What We Do
Healthcare and Business
At Walker Law Group, we are dedicated to helping our clients in getting the justice they deserve. We do this by providing an exceptional representation in court and a comprehensive range of legal services.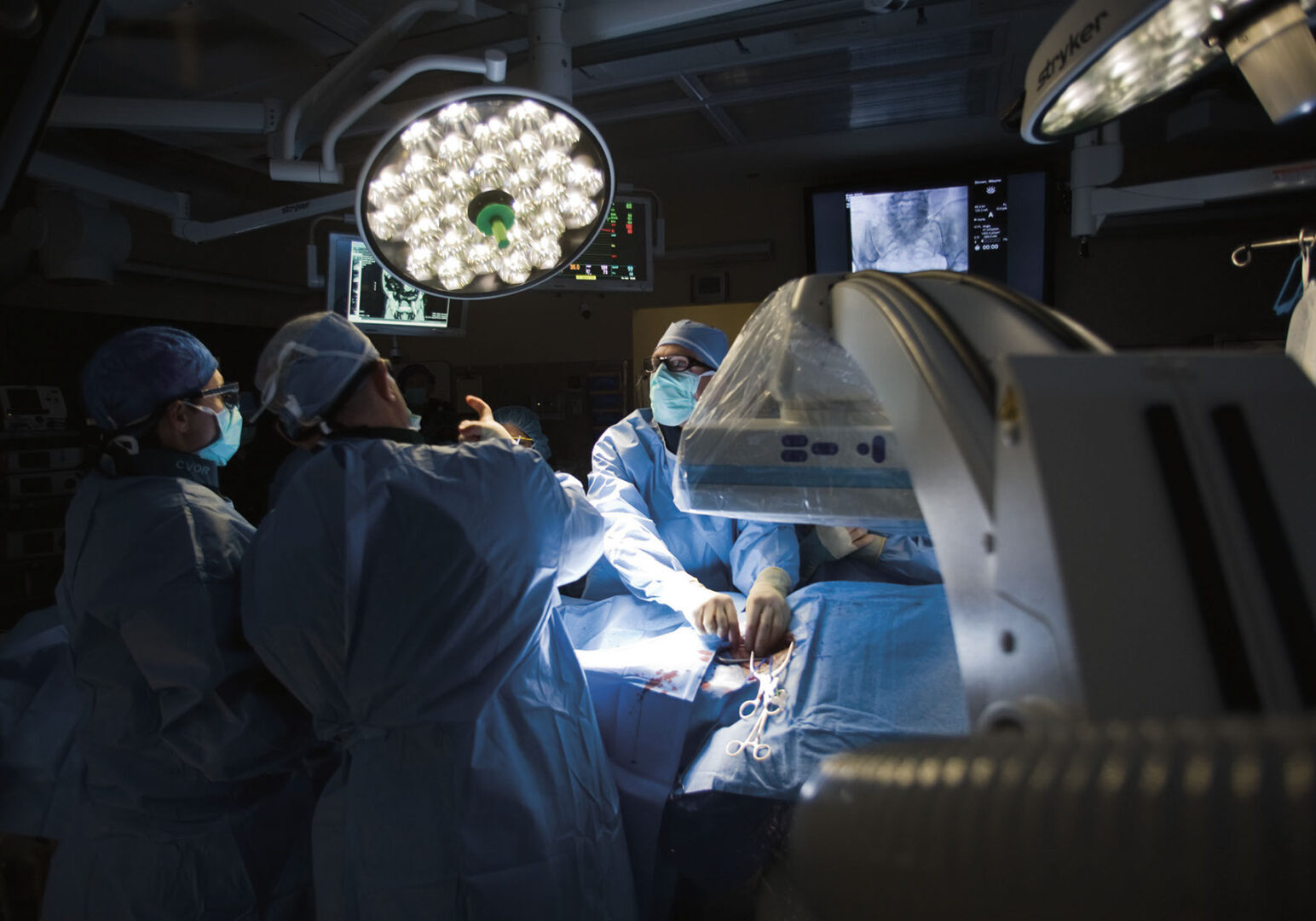 Healthcare/Medical Defense
In addition to trial experience and an excellent reputation in the medical malpractice defense community, our firm is built on experience, training, and depth of knowledge in the medical industry. We are committed to defending doctors, hospitals, long-term care facilities, and other health care providers.
To do this, we dissect complex medical issues and explain these concepts to judges and jurors. You can trust us to help, as we have been involved with defending medical claims in the fields of:
Product Liability Defense
We have a particularly strong experience in pharmaceutical and medical device matters, industrial claims, and consumer products, as well as cases involving allegations of fraud and misrepresentation. Our company partners with clients to deliver effective and optimal results. This enables clients to meet their business goals efficiently and cost- effectively.
Our lawyers take cases to trial that need to be challenged through the court process. Often, we will assist in settling those claims that are not supported by the law and the evidence. We understand the business realities that clients face, so we create innovative procedures to resolve matters at the earliest advantageous phase.
We also help clients minimize and avoid liability by advising preventive measures to reduce the risk of liability without interfering with strategic business objectives. These include efforts to provide counsel concerning regulatory compliance issues.
General Liability Defense
Business owners purchase commercial general liability (CGL) policies for protection against claims of bodily injury, property damage, defamation, libel, and slander. This kind of insurance provides grounds for a paid defense and possible indemnity to protect business owners and their assets.
We have extensive experience in handling general liability, legal and business issues, including personal injury, property damage, premise liability, and economic loss. Our lawyers represent businesses, public entities, and their insurers. In addition to our legal services, we efficiently analyze issues, risks, exposure to damages in litigation. Let our attorneys aggressively defend your interests through thorough preparation and skillful advocacy.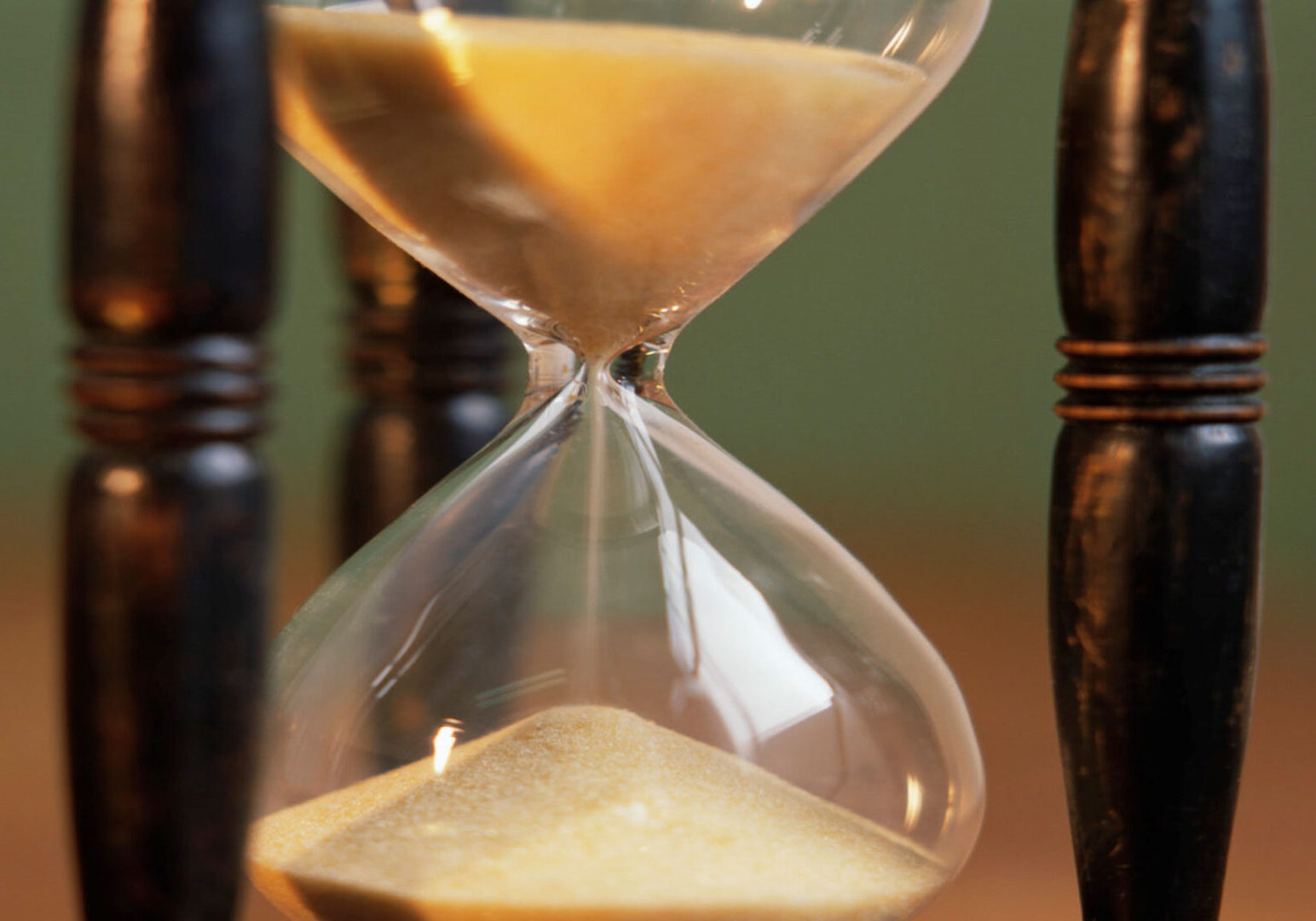 Handling General Liability Claims Efficiently
This kind of abuse can happen to anyone, regardless of gender, social status, or ethnic background. It also typically occurs at the hands of the people most trusted, such as spouses, children, grandchildren, caregivers, or financial advisors. Nearly any behavior leading to harm, pain, or suffering may qualify as elder abuse. This includes:
The nursing home industry is under attack in California. We understand that long-term care health facilities face unique challenges and the risks associated with owning and operating nursing homes. Our lawyers have collective years of experience in representing clients who are in the long-term care industry.
Our litigation skills are at the core of its strength, as both our team and Jeff Walker, have extensive trial experience. This process can be costly, emotional, and stressful, so we greatly appreciate the trust given to us to serve as your attorney. You can be sure that we are efficient, organized and prepared to handle this case. We will also be protecting the partnership between our client and the council.
We will evaluate all risks and benefits involved in each dispute while constantly communicating to our clients. In addition to that, we will be guiding you to ensure that you are making an informed and reasonable decision based on an honest legal assessment. Let our experienced team handle your cases, such as:
At our firm, we take client communication seriously. Our lawyers will not only promptly advise you of significant developments. We will also provide monthly written reporting regarding the litigation case. All telephone calls and e-mail correspondence are returned promptly, and there is always an attorney available to address your concerns.
Our lawyers represent clients in civil appeals in the California Courts of Appeal, as well as the United States Court of Appeal for the Ninth Circuit. We have a deep understanding of appellate practice and procedure. The firm can effectively argue to the appellate courts, both in written briefing and at oral argument.
This expertise recently resulted in a favorable decision in the case of Larson v. UHS of Rancho Springs, Inc. (2014) 230 Cal.App.4th 336. In addition to being a victory for the firm's client, this decision was published by the court and can be cited in future defense cases.