What We Do
Legal Services
Located in Rancho Cucamonga, California, Walker Law Group is composed of attorneys who are dedicated to providing a comprehensive range of legal services. We are dedicated to fighting for the rights of various individuals. Let us represent you in court and get the best possible result!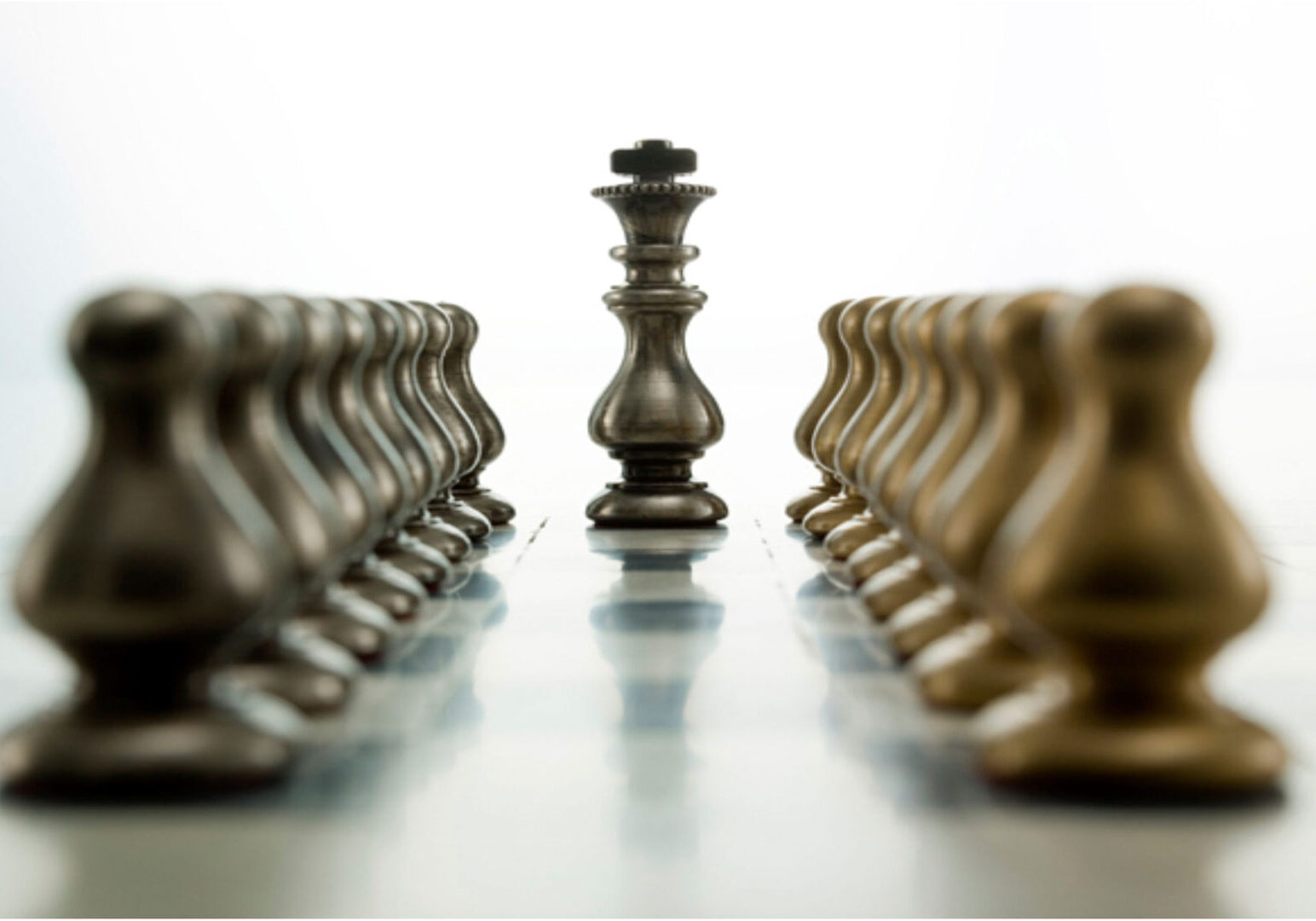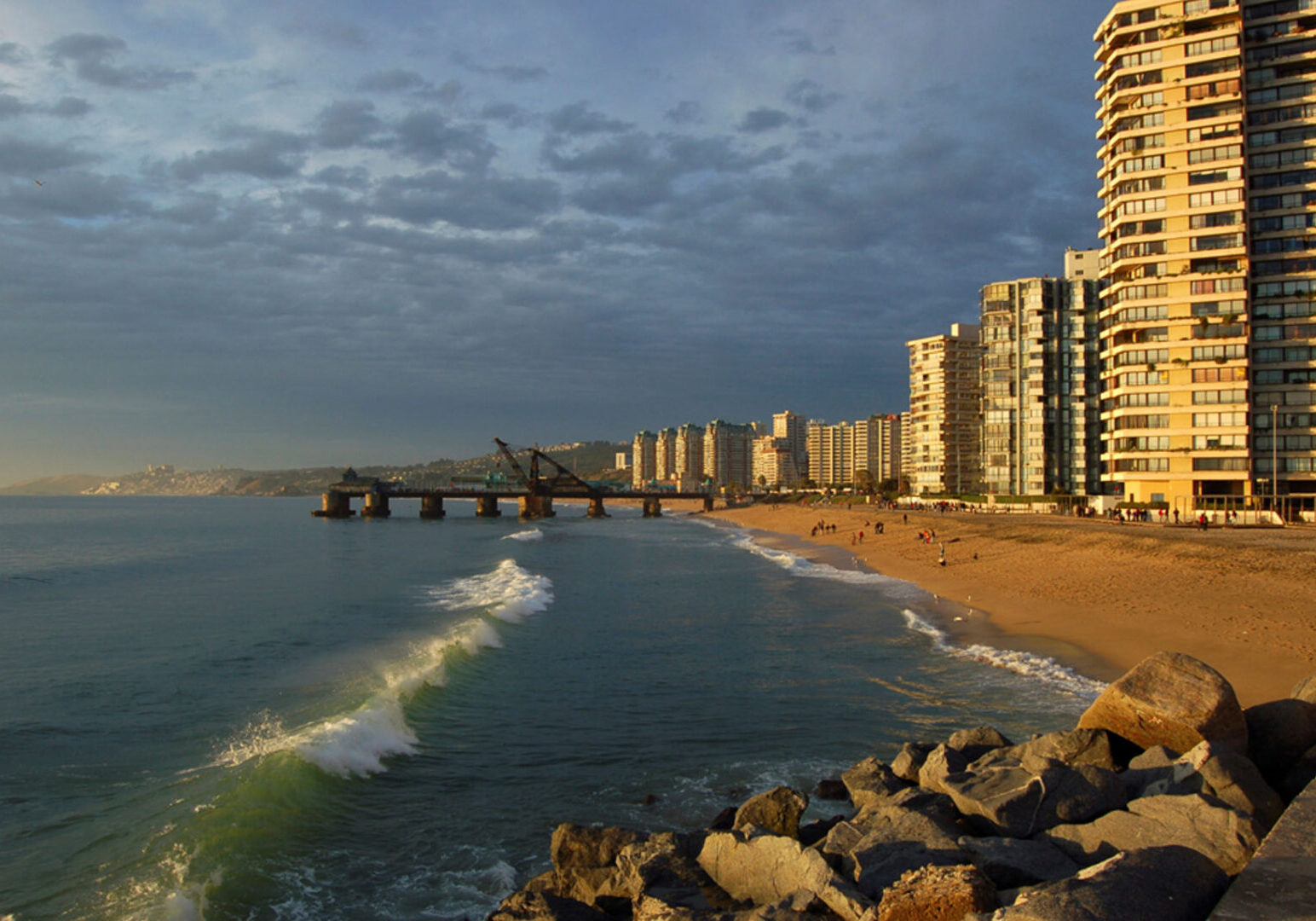 Real Estate/Bankruptcy/Business
Our firm's real estate legal services are predominantly tied to the property itself. Whether you are negotiating boundary line or lot line agreements, assisting in litigated matters over repaired or improved real property, or obtaining injunctive or declaratory relief, these processes are concerned with the real estate asset.
We handle real estate transactions involving leasing, development, construction, and land use. In addition to that, we focus on litigation of real property claims over trespass, land encroachment, or debates over lot line adjustments. We also represent sellers, buyers, brokers, escrow agents, and home inspectors.
Trust our lawyers to aggressively represent you in matters involving:
Labor and Employment Defense
We also focus on employment and labor laws. Our practice will provide you with counseling in human resources and litigation representation. You can count on us to attend to all of your legal needs efficiently. Our lawyers represented and defended clients against claims in the following:
Walker Law Group also has succeeded in administrative hearings before the Division of Labor Standards Enforcement and Employment Development Department (EDD). These are claims of back pay, "wait time" allegations, penalty and fee enforcement, and domestic employee contentions. Aside from that, we also advise employers on how to prevent litigation by creating or amending employment and hiring policies, employee manuals and handbooks, and methods of operation to ensure that the company follows state and federal law.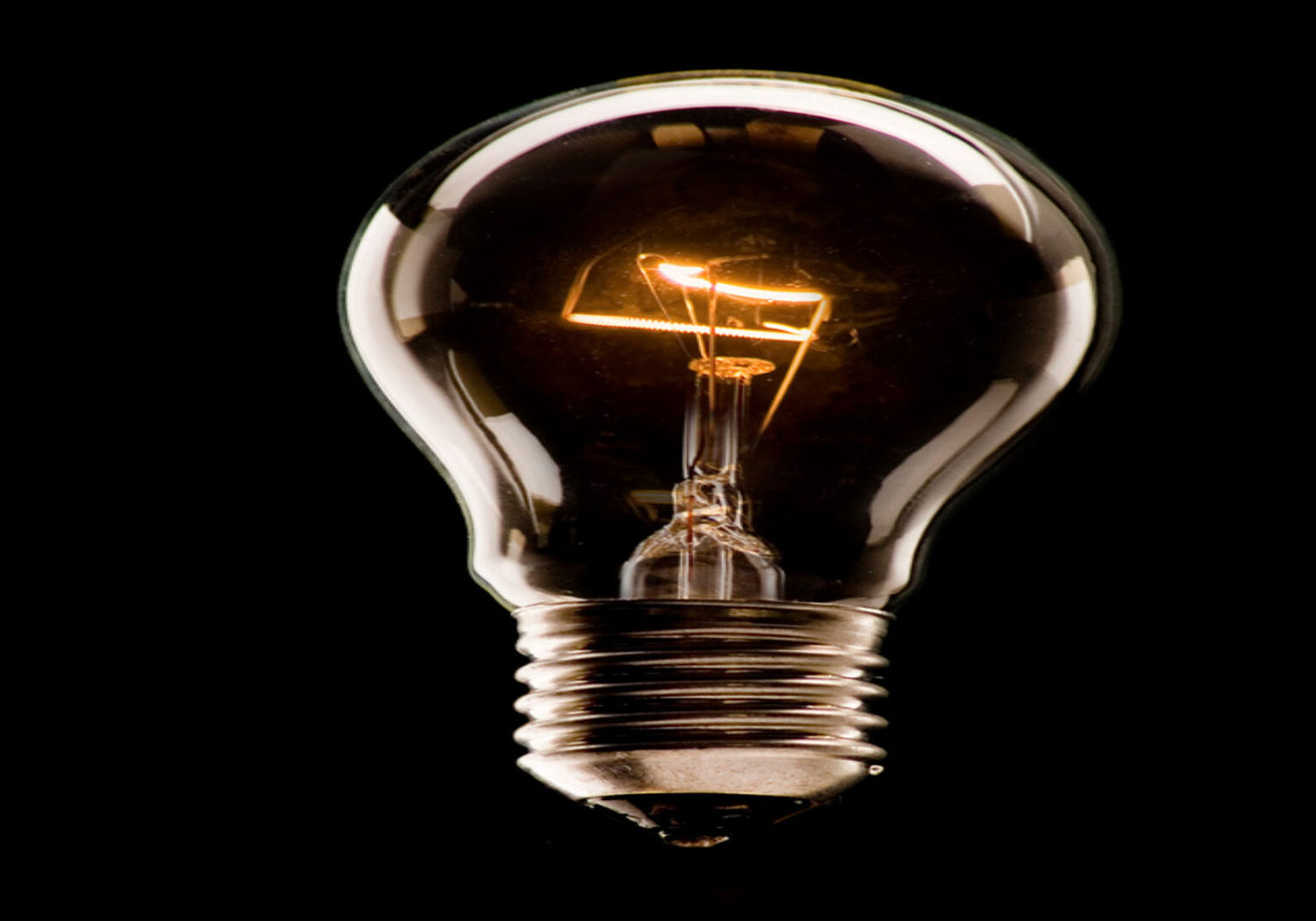 You can rely on our reputable attorneys to defend doctors, hospitals, long-term care facilities, and other health care providers. To ensure that we get the best result possible, we will dissect complex medical issues and explain these concepts to judges. We are built on trial experience, training, and depth of knowledge on medicine and medical malpractice defense, so you can be sure that you will be represented efficiently.
As a sample, our firm has been involved with defending medical claims in the fields of:
Our family law practice is devoted to reaching your goals. We are extremely sensitive to the fact that a family law dispute can be an emotionally trying time. This is why we are dedicated to providing you the best outcome for your legal investment dollars. By turning to us, you will be provided with personal attention to each case, as each matter is unique and each client requires a different strategy given different needs. Trust us to represent you in the following family law issues:
We will develop a customized strategy to address your concerns, provide you with monthly reporting of your Family Law case, and will keep you updated each step of the way.
Intellectual Property Patent
Southern California is the center for entrepreneurs, inventors, and technologists with the need for patent protection. This runs throughout Orange, San Diego, San Bernardino, Riverside, and Los Angeles counties. To meet these needs, our firm has a licensed patent attorney who can help in obtaining patent protection, assist with initial filing and registration, and help maneuver through the complexities of the U.S. Patent and Trademark Office ("USPTO") process.
Have Us Fight for Your Rights
We pride ourselves on being available to explain the patent issues and process to clients and maintain communication with the USPTO. This is done to follow through with the application and registration process. Our lawyers can also prosecute and defend you against infringement lawsuits.
We will analyze each of your concerns, and implement a strategy to protect you from or prosecute against these issues. Eventually, we compare the patent registration with the infringement at issue and create lawsuit goals, whether it be to successfully defend against alleged infringement or pursue a lawsuit against infringers.
Mediation and Consultation
Our lawyers will also provide the following services to clients with issues that do not necessarily entail litigation to meet their legal needs, including: